About 51Talk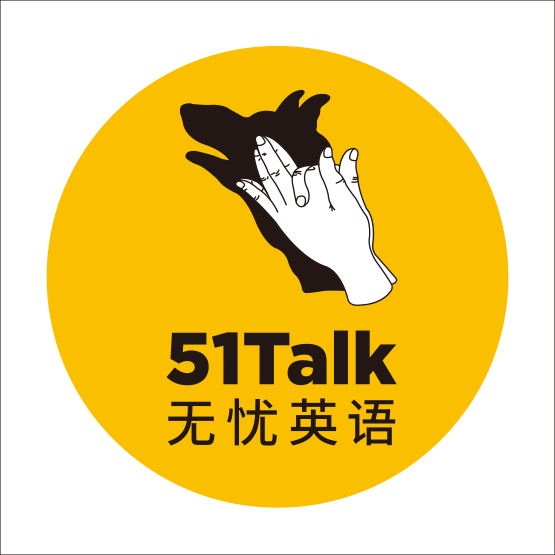 51Talk was founded in 2011, and since then has expanded globally. As the first online Chinese educa-tion company to go public on the New York Stock Exchange, 51Talk continues to make headlines with its strategic partnerships across the academic world, including: Highlights, Pearson, Cambridge Univer-sity Press, Oxford University Press, And the American International School of Utah.
Our founder Jack built 51Talk with an inspiring mission: love and empower every child. 51Talk is look-ing for motivated, engaging teachers to give Chinese children fun and fruitful learning experiences. Together, we will forge a bright future for the next generation of young learners in China
The Work:
The classes:45-minute full immersion English language group classes
The pay:Base rate of $18 per 45-minute class, plus performance based bonuses
The curriculum:U.S. Common Core aligned lesson material, built from the ground up by our in-house team
The timing:Must be available to teach during our peak hours
The place:Conveniently teach from your own home - no commute!
The necessities:All you¡¯ll need is a computer, a strong internet connection, and a noise-cancelling headset - we provide the rest
The benefits:You will receive ongoing professional development through our teacher training cours-es.
The culture:You will learn about Chinese culture through classroom exchanges with our students.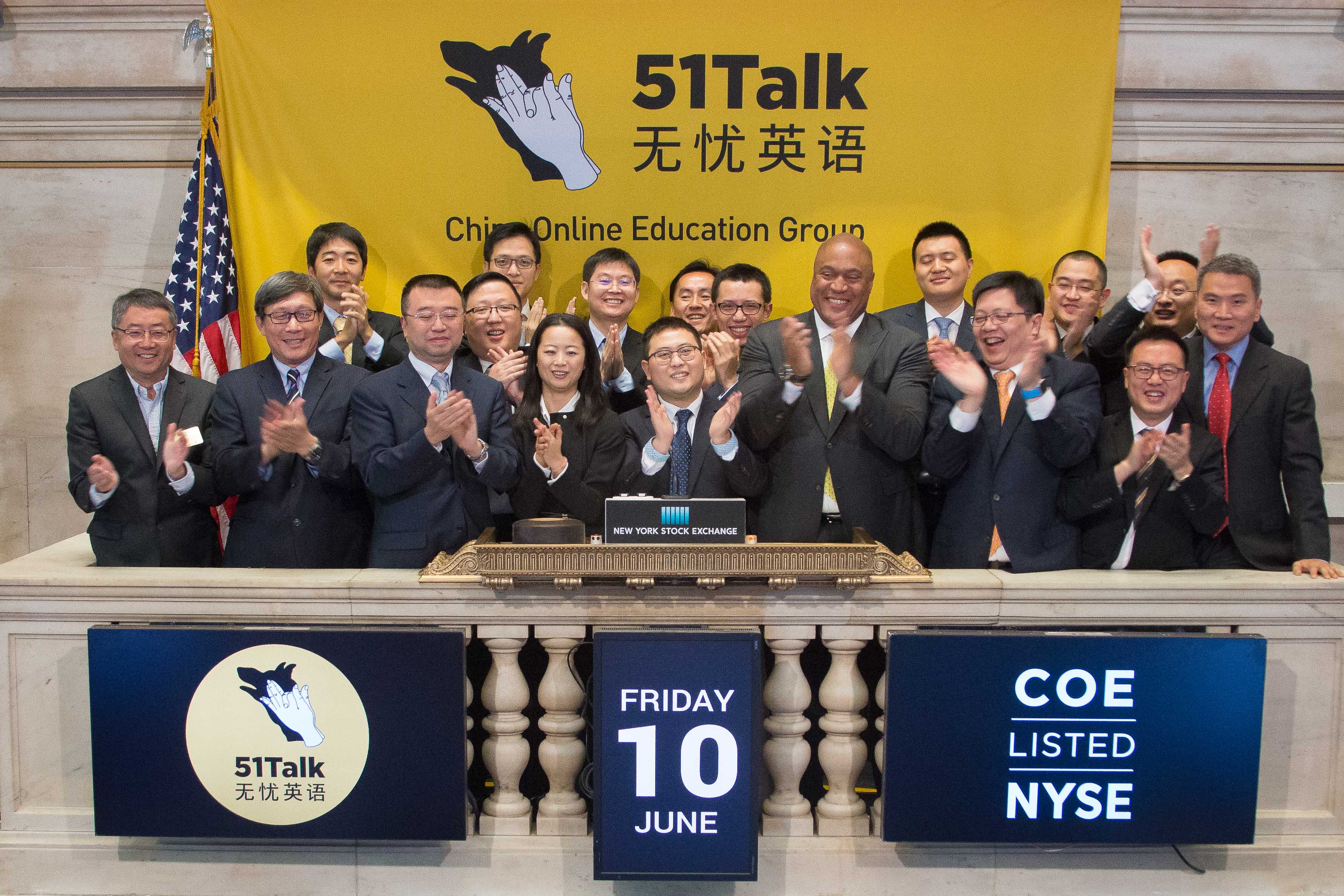 Qualifications:
BA degree or higher
Experience teaching kids (minimum of 1 year)
Experience in the U.S. or Canadian education systems
Desire to engage and inspire young learners
At least one teaching certificate: state certifications, TESOL, TEFL, etc. (Preferred)
ESL experience (Preferred)

Position Details:
Contract type:Independent contractor
Start date:Immediately
Contract term:1 year
Payment details:Teachers are paid through their choice of PayPal or bank transfer each month for the previous month¡¯s work
Hours:Lesson times must be during our peak hours on
Weekdays:
EST:6:00 AM - 10:00 AM
CST:5:00 AM - 9:00 AM
MST:4:00 AM - 8:00 AM
PST:3:00 AM - 7:00 AM
Hawaii:1:00 AM - 5:00 AM
Weekdays:
EST:9:00 PM - 10:00 AM
CST:8:00 PM - 9:00 AM
MST:7:00 PM - 8:00 AM
PST:6:00 PM - 7:00 AM
Hawaii:4:00 PM - 5:00 AM
This is an excellent opportunity for teachers to earn a stable income while positively impacting multi-ple students with each class.
Questions? Reach out to us anytime at HR@anesl.com
Learn About Us From Our Teachers:
Teacher Kelly Carson: https://youtu.be/wyU6r-14K1g
Teacher Catherine Becka: https://youtu.be/TxO02zwL7Ks
Teacher Laura: https://youtu.be/2DLKykoLYnA
How to Apply:
Email: HR@anesl.com